Small Business Shopping Cart
Business Shopping Cart Design  – What do you need to sell your products?
Small business shopping Cart overview. Owning and managing an online does not have to be an expensive addition to your product delivery scope!
Taking your products online in the times we are facing as small business owners would be the next natural step in using tools available to extend your scope for selling your products to your target audience.
Selling your products require a few platforms enabled to offer your customers the convenience of browsing what you had on offer as well as purchase product as required.
With the online tools available it is easy as 1-2-3 to transform your selling strategy. First, you will need a shopping cart website and payment gateway. With years of experience in developing shopping systems, we compiled bundled options that will cover the scope of your online store.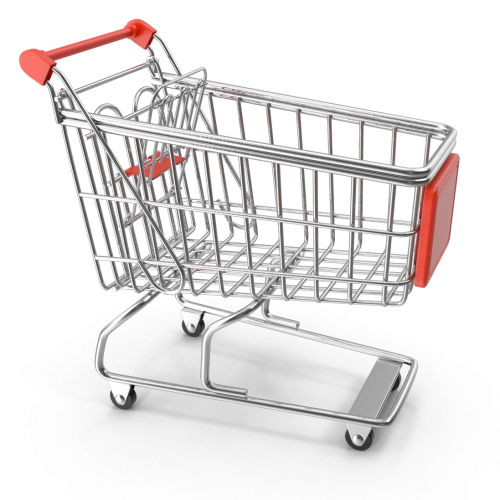 Small Business Shopping Cart Web Design Bundles
Standard Features for all our shopping cart developments
Content management capabilities
Our systems are based on content management systems, therefore, you can publish,
Promotion and discount code tools
Easily provide your customers with codes for discounted products as well as product promotions
An easy-to-use checkout
We make it easy for your customer to place an order and to pay for their order
Reporting tools
As an online shop owner, you will have a complete dashboard to manage and upkeep your online store
An integrated blog or articles section
Promote your products, add all relevant details or features of your products also include galleries
Social media integration
Synchronise your store with your Facebook page and sell your products directly from your Facebook page.
Brand Integration
We integrate a custom theme that includes your business logos, brand graphics and designs
Custom Pages
We include all pages I.E Return Policy , Terms and Conditions, Use Policy and Contact Page
Custom Shopping Cart systems to suit your business needs.
Extending your business scope to include online sales is a no-brainer. Looking at the forced trends today it makes sense to investigate your options to sell your products online. Our team would love to help you reach your sales goals online by providing your business with an easy to navigate, fast online store. See our options below
Aimed at a small store 50 products max, this development incudes

Wordpress Installation

Woocommerce Setup

Custom Theme

Brand Integration

Setup 50 Products

Payment Gateway Setup
Aimed at businesses with 50 – 100 products, this development includes

Wordpress Installation

Woocommenrce Setup

Custom Theme

Brand Integration

Setup 100 Products

Payment Gateway Setup
Aimed at online stores with a 100 + products. This development includes

Wordpress + Woocommenrce

Custom Theme

Brand Integration

Unlimited products

Payment Gateway Setup

Custom Bulk Product Editing
If you need a custom e-commerce solution, unlimited products, bulk editing and more

Wordpress + Woocommenrce

Custom Theme

Brand Integration

Unlimited Products

Custom Bulk Product Editing

Payment Gateway Setup
Hosting your online store or shopping cart website
Our dedicated servers are set up to perform with our developments and systems, fine-tuned for optimum speed to ensure great user experience. Our developeds, are powered by Cpanel Hosting. With Cpanel you can easily manage your webspace and activate services moving forward.
Standard Shopping Cart Hosting
5GB Web Space
Unlimited Bandwidth
10 Email Accounts
Monthly: R420.00
Advance Shopping Cart Hosting
10GB Web Space
Unlimited Bandwidth
30 Email Accounts
Monthly: R850.00