Album CD Cover Design that rocks!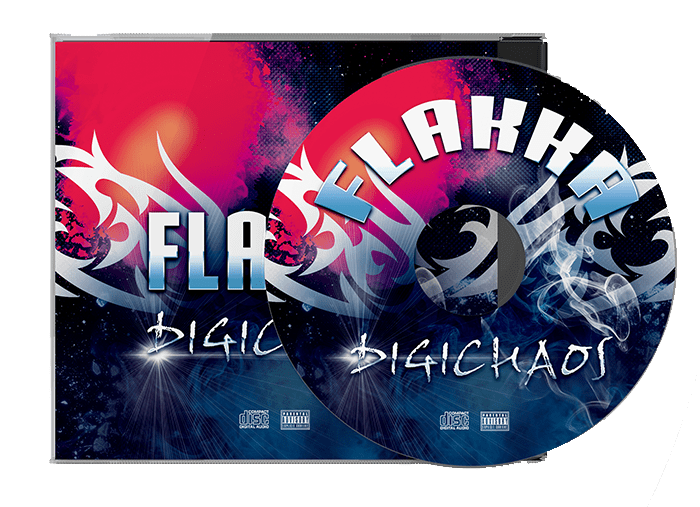 Artist CD Cover Design Are you an entertainer or artist? Looking for a unique and custom sleeve or album design. Also specially designed to capture your project. Look no further, we got you covered. Furthermore with bespoke designs for album covers, cd covers and DVD Covers, merchandise concepts and stunning apparel that is focused on your vision.
What to expect
With over 16 years of experience in the production graphics and design sector. We've worked with many different entertainers and artist with their unique vision.
Capturing the imagination of their fans, providing stunning custom sleeve artwork and designs that communicate the artist ideas when publishing an album.
Understanding your audience is key to deliver high-quality concept art what will communicate your vision successfully.
Album Sleeve Designs
With a bespoke digital album cover or sleeve design, adapted to showcase your craft for any digital platform is key. From digital album cover design to CD or DVD releases we are confident that our designs will take your vision to the next level.
Branding and design
From concept ideas to the final production-ready album cd cover design our focus is to deliver fresh, trendy artwork your craft. Our services also include Brand logo design, merchandise, and apparel design. Let us assist you to step by step to cement your brand and ensure that your fan base identifies with your craft.
Genre-Specific
With years of experience visualizing concept designs, we work closely with our clients to ensure that we deliver high-quality visions. It does not matter if the genre is heavy metal, electro house or gospel. We deliver on time every time.
Also for more information about our album cd cover design services you are welcome to forward your design brief for us to look at. We are looking forward to creating a memorable cover design for your work that will talk to your audience Finally, learn more about our Social media designs and logo designs