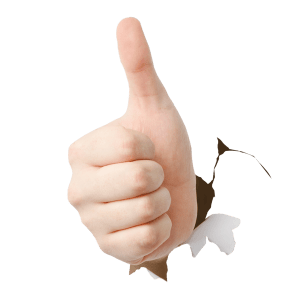 Thank you for your interest in our services! We are happy to offer a 5-page web design setup that is perfect for business as well as the individual. It is also a perfect start to grow your business online. Without compensating on quality design, code and speed we deliver your website within a 7-day turnaround.
5 Page Web Design
Howdy and welcome to the WDS Promotions page, we know that it is paramount for any business to have a solid website, to market and promote their services and products.
Making the most on a limited budget is not the problem, at WDS Creative we have to compile or bundled critical design options for you to consider. Currently on promotion is a 5-page web design that includes the latest technology. The best part is that the website design is based on the popular content management systems.
This enables your website to grow with your business and provide you with the tools to update and maintain your website in real time.
Logo design and branding kit
Your logo is the center of your branding and the way potential customers view or recognize your business. So, your logo needs to part of your stationery, branding, signs, and banners. Thinking of a rebranding or just a refresh? Chat to us we do have a design that is the right fit for your business.
Take advantage of our current promotions and take your web and branding to the next level